Catholic Earth Overview
Learn how catholic earth is providing FREE, elegant, dignified and feature rich websites to any catholic parish who would like one in this 2 minute overview.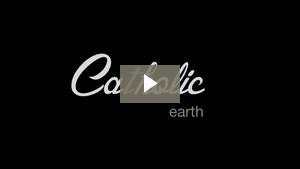 Using Your Catholic Earth Parish Website is Easy and Fun!
Personalize Your Site with a Parish Picture and Cover Photo
See how easy it is to personalize your site with a custom profile picture and cover photo.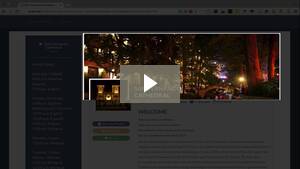 Adding Content Made Simple
Learn how easy Catholic Earth makes it to share information, photos, videos and more with the quick update box.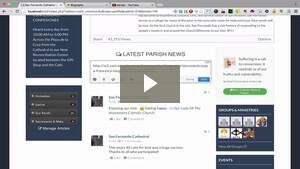 Events - Quick and Easy
Learn how to keep your parish community informed of upcoming events with the Quick Events feature.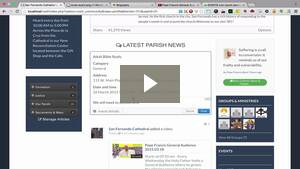 Create and Manage Articles - Including Welcome and Mass Times
Learn how to create and manage articles on your site including your parish welcome message and your schedule of mass times, reconciliation and other devotions.